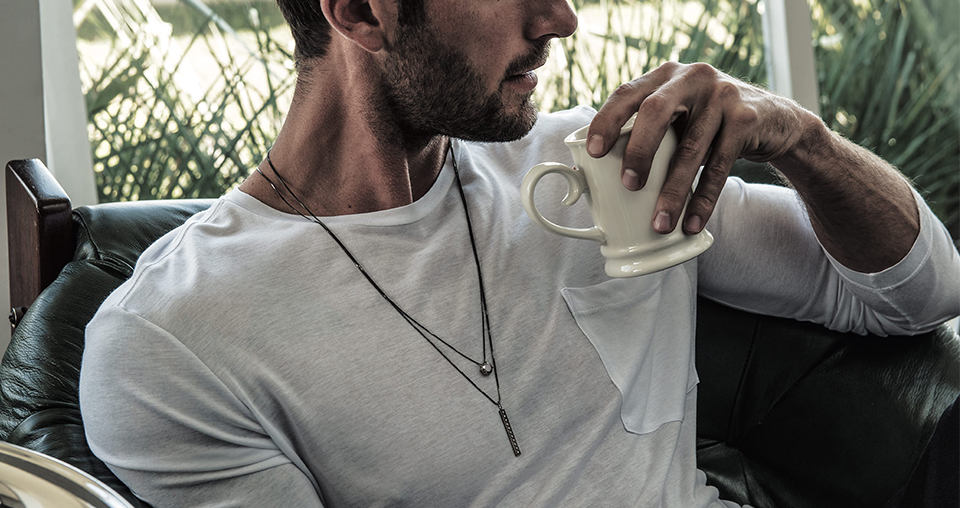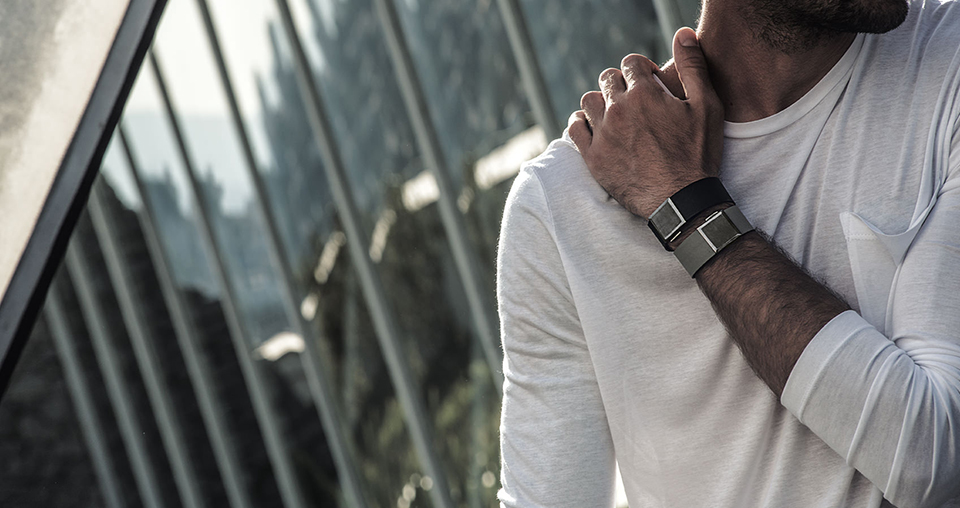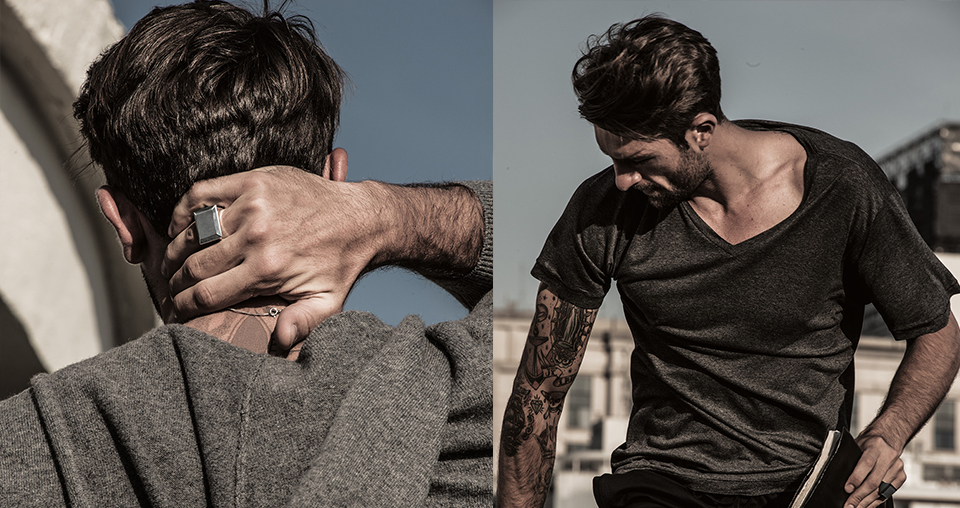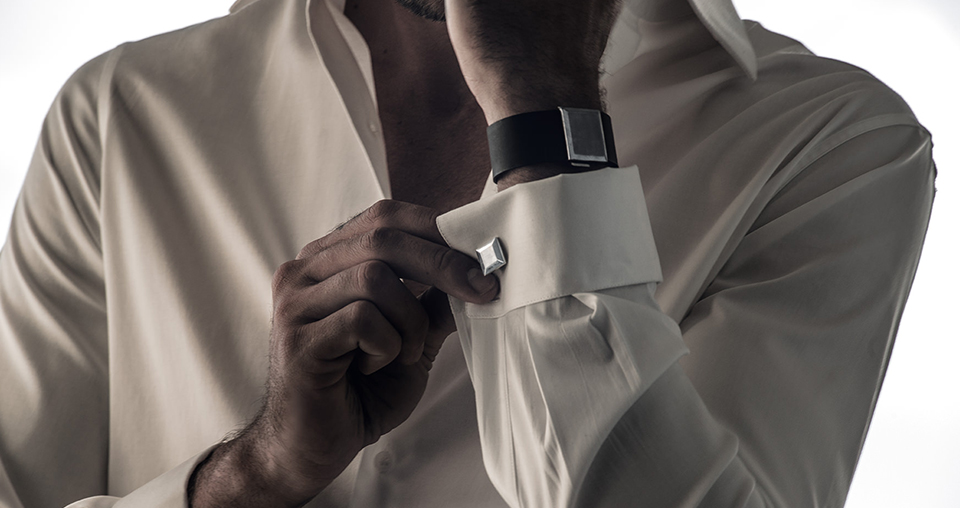 JV MAN
The first mens collection by Jack Vartanian.
An ode to Sao Paulo. To the urban men.
A city for the strong, for the men with power.
For those who focus on their goals. Those who face the city, It´s chaos. For these men jewelry is strength.
A lucky charm. Instrument.
Architectural poetry. Lines, corners, edges. Feel the city.
Dominate the city.
And write stories in a straight line.