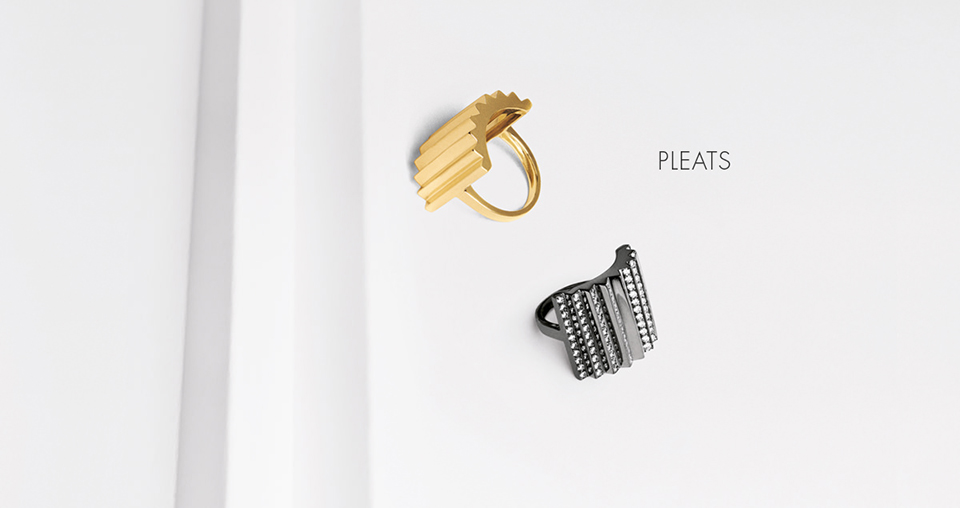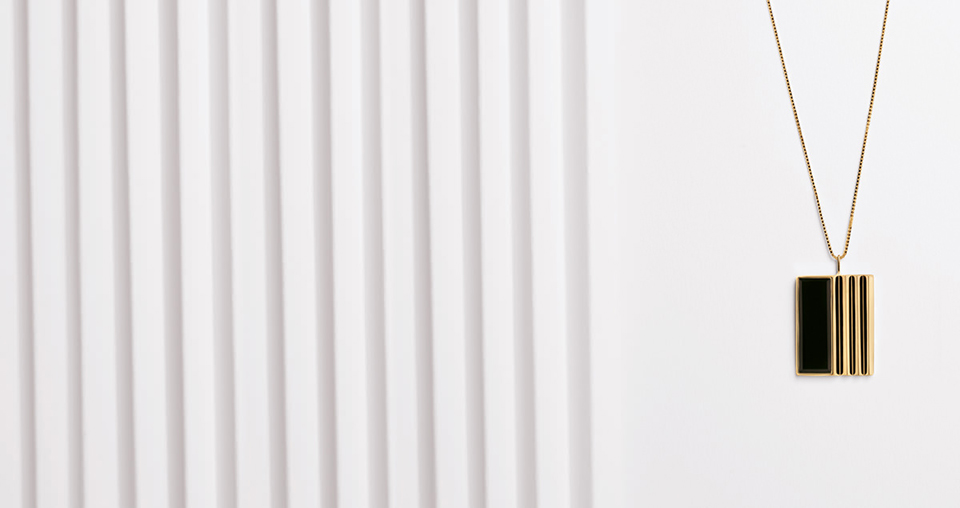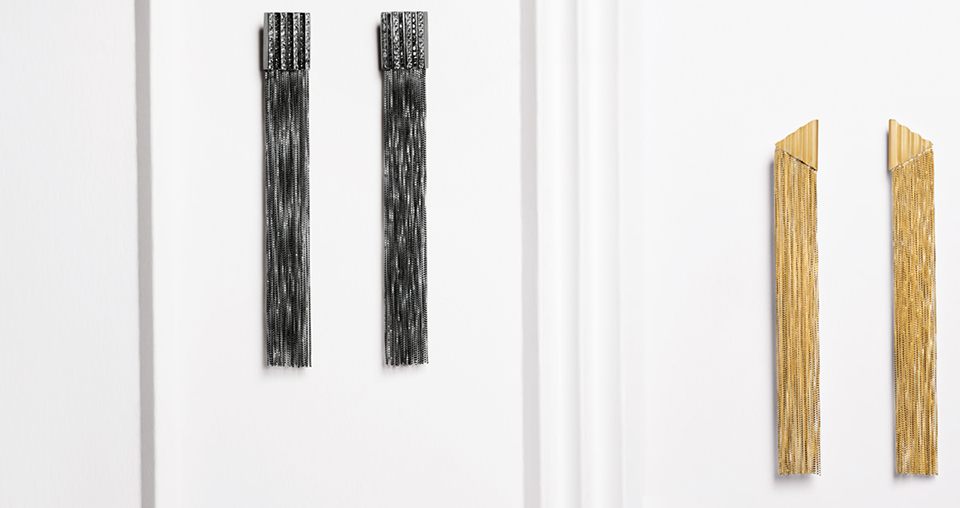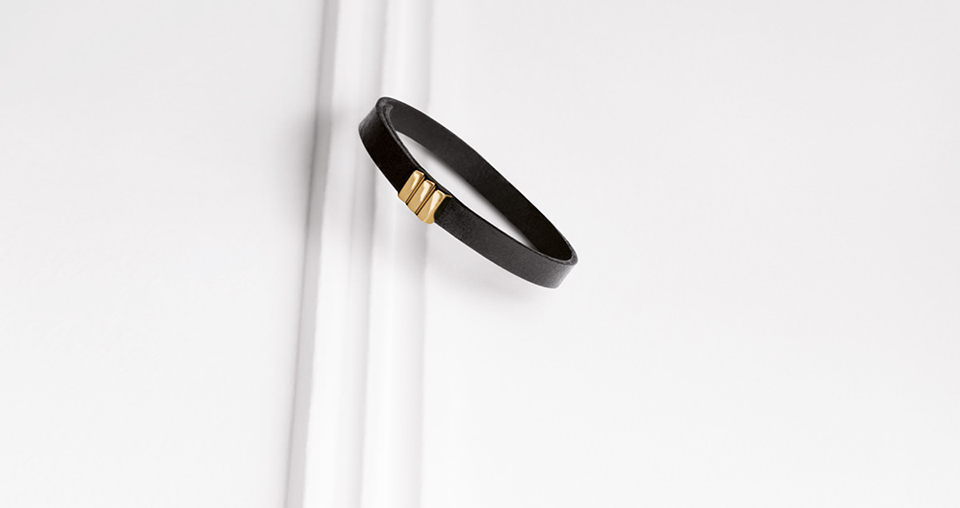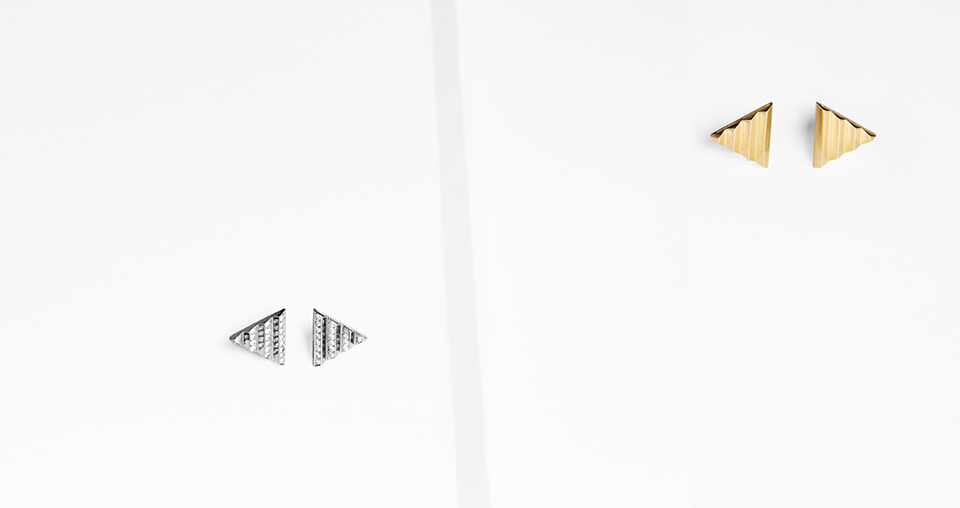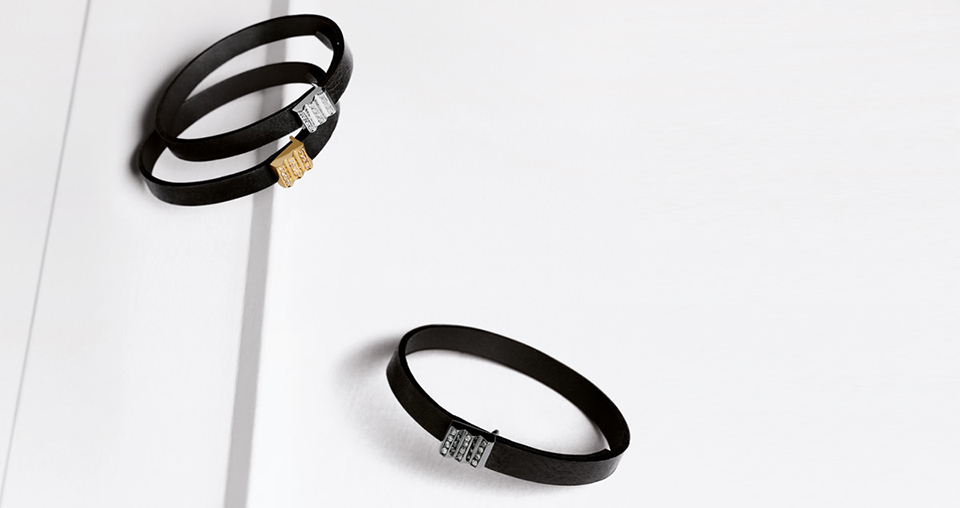 JACK VARTANIAN LAUNCHES COLLECTION INSPIRED BY THE CONCEPT OF STONE-SETTING
Jack Vartanian presents a faceted COLLECTION inspired by the concept of stone-setting.
For the designer, the idea of the collection came from a desire to explore ways as the geometric triangle and rectangle, earning "facets" providing a delicate game of reflexes.
The collection, which includes earrings, rings, bracelets and pendants.
The bracelets mix leather and golds. The designer, the idea of the collection also came up with the bold design of the project Store Iguatemi, taking its inspiration in a cave with faceted finishes that are at once sophisticated and translucent.