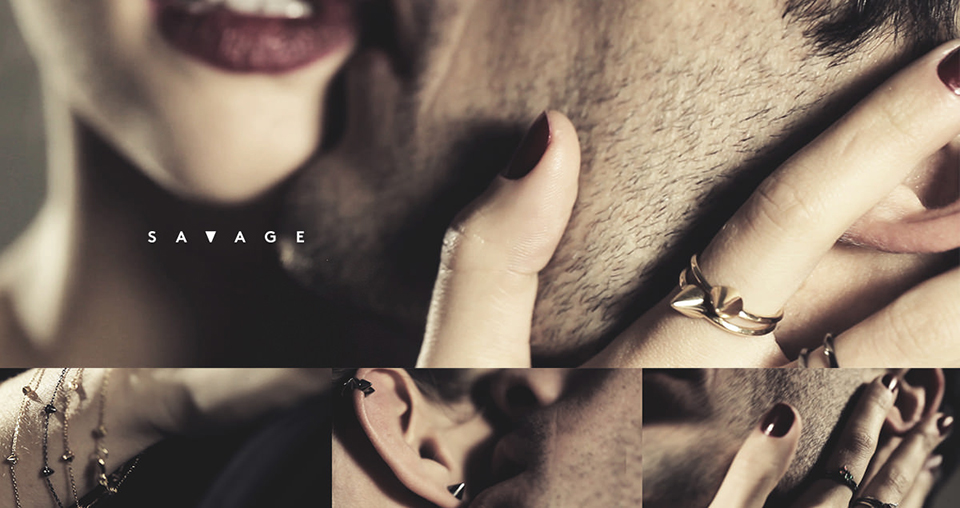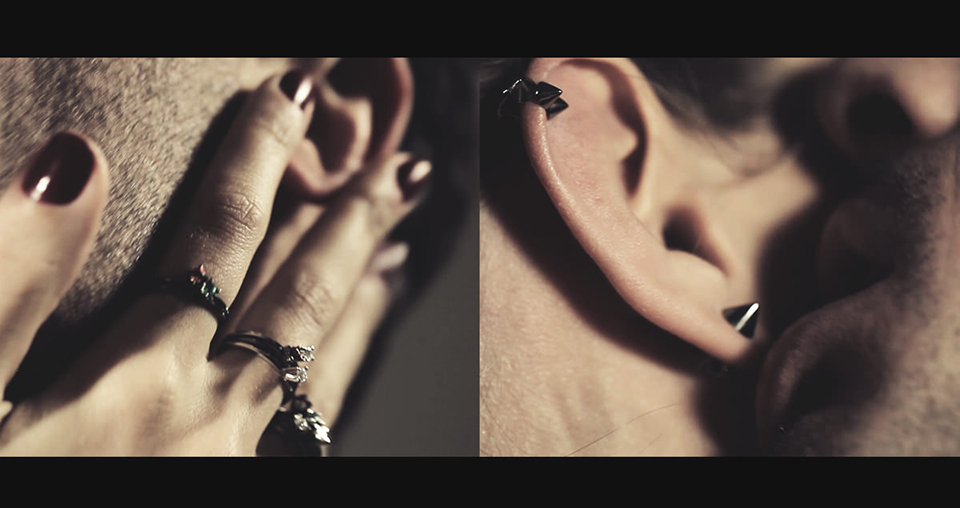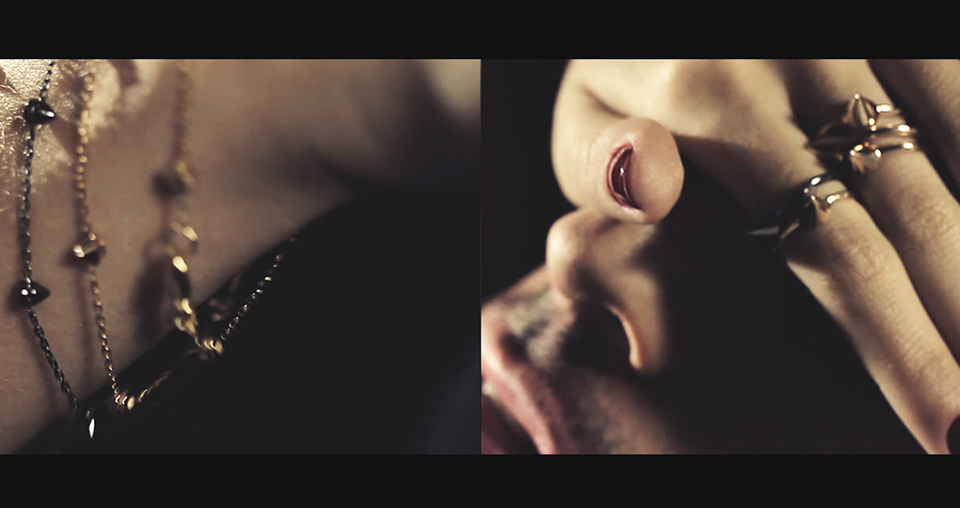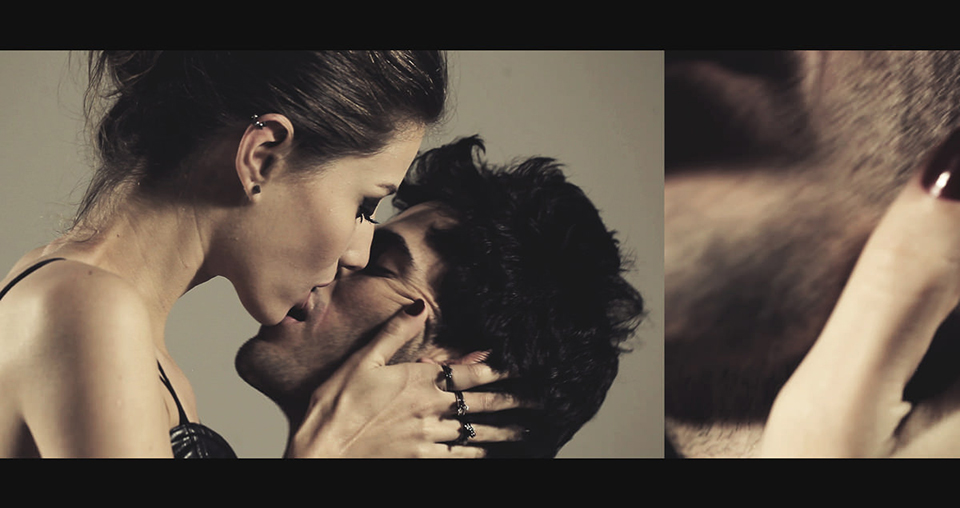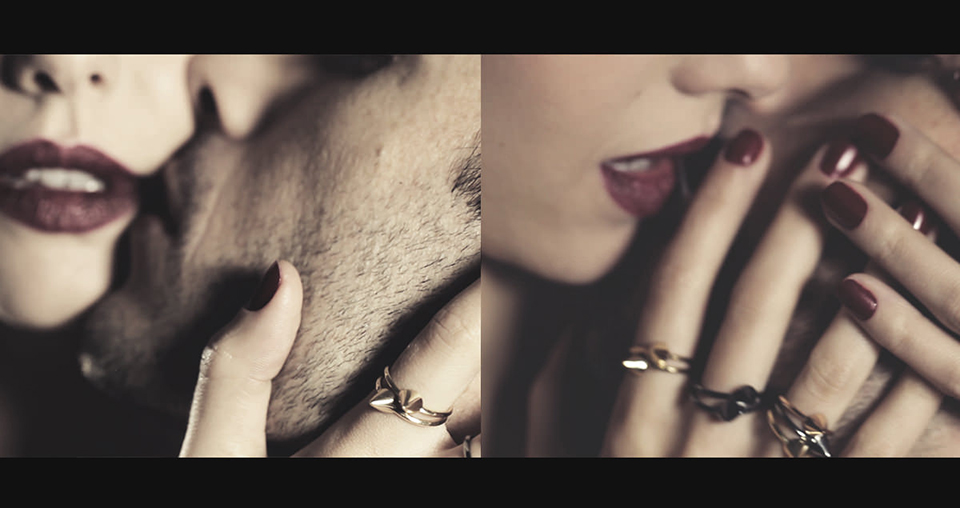 SAVAGE COLLECTION
Once more, Jack Vartanian draws elements from his lifestyle to give birth to the Savage Collection. The jewelry is a mix of rock n'roll and sex appeal, without losing the romance present in the delicate workmanship of each piece.
The collection is a made up of earrings and rings with spikes as well as a clip on piercing that can be used in various different ways. The solitaire ring, a classic in fine jewelry, is created with sharp claws holding a single emerald, red sapphire or diamond.
The idea is to mix up the pieces and use them together!