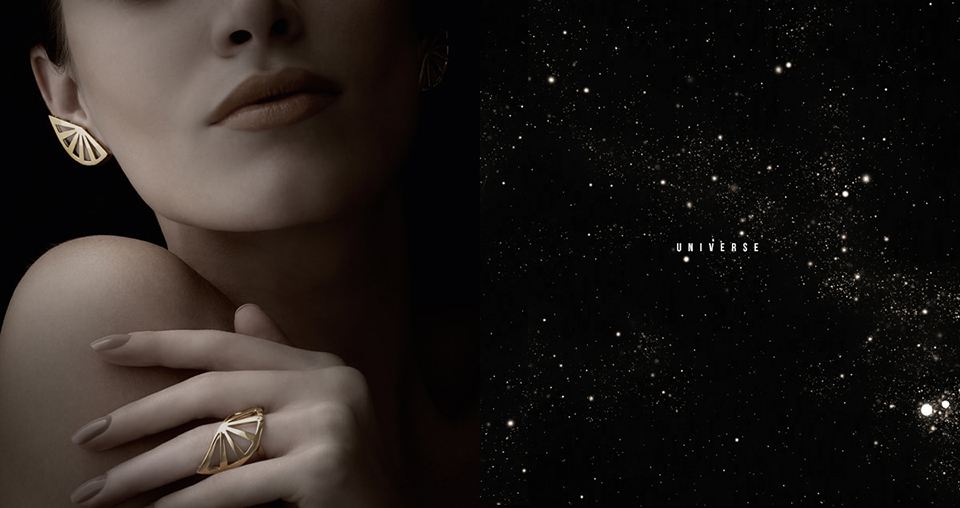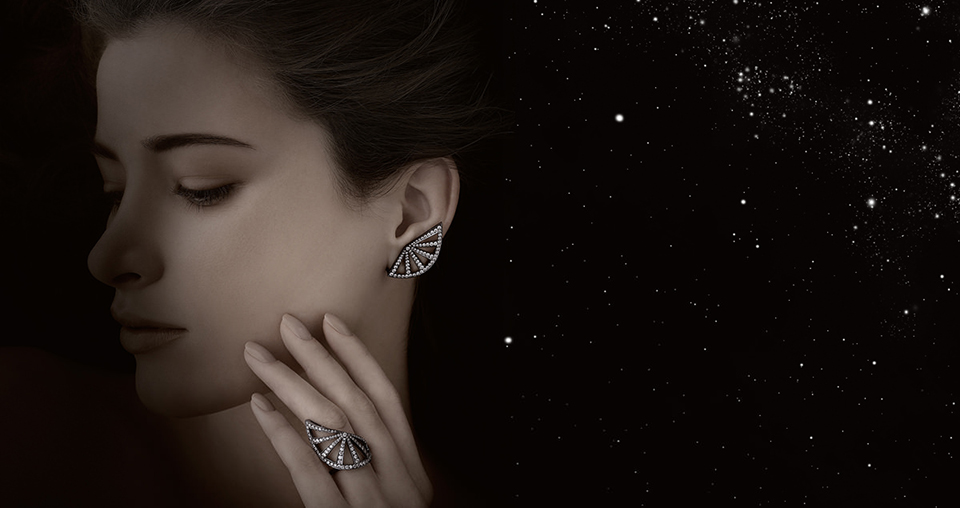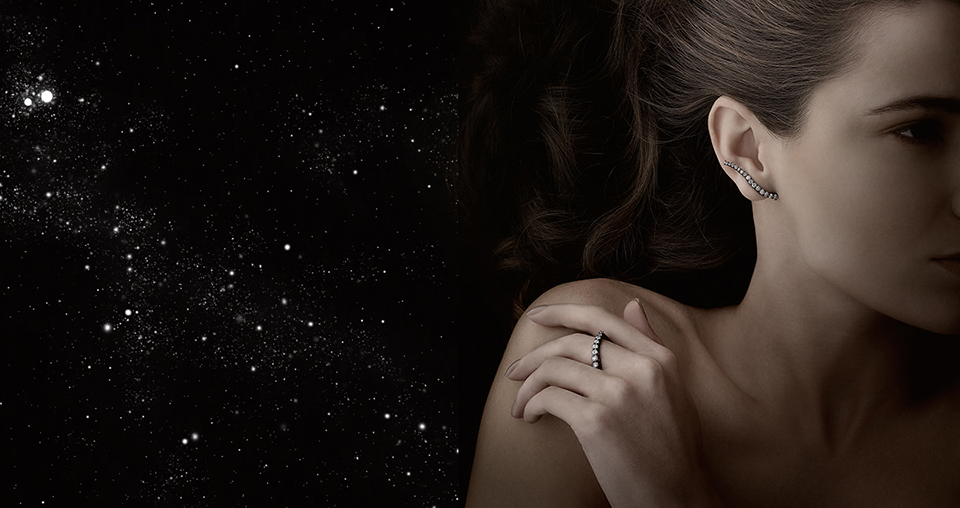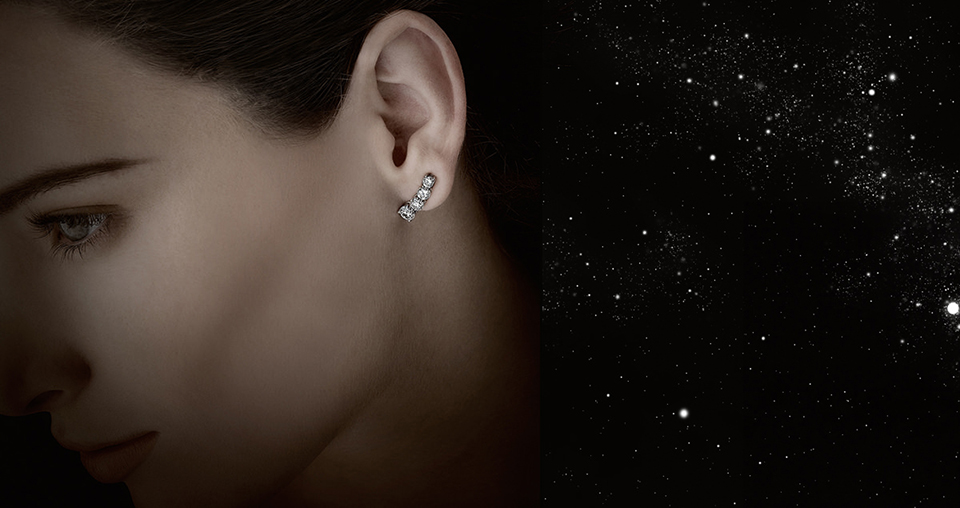 UNIVERSE
Universe, Jack Vartanian´s new jewelry collection mixes sophisticated designs with diamonds, sapphires, emeralds and rubies. Universe is composed of three inspirations Galaxy, Leopard and Comet.
Galaxy. These designs were created to evoke the structural magic of the stars, moons and energy. Each piece highlights the beauty of geometry and the relationship between architecture and asymmetry. The stones work together to create a unique formation of brilliance and organic splendor. The predominant use of yellow gold, black rhodium and diamonds represent light in darkness.
Leopard. Illustrates the synergy between light and dark. The bright yellow gold acts as the backdrop for the deep black rhodium, much like the spots on a Leopard. The strength and hardness of each piece is contrasted by soft edges and fluid designs.
Comet. These pieces were created to focus on the beauty of the stones and their majestic quality. Each piece uses multiple stones to convey the power of uniformity and the elegance of balance. Much like a comet, each piece is a flash of color and a linear expression of energy that naturally molds to the ear.